Learn about the team behind the Revolution Diver!
We're two guys from Boston that love everything about watches and we've been fascinated by these tiny mechanical marvels that sit on your wrist since we were kids. As collectors and aficionados, we were inspired to bring you our Revolution "Diver" watch, powered by your wrist motion and robust enough to take all of the every day punishment you can throw at it.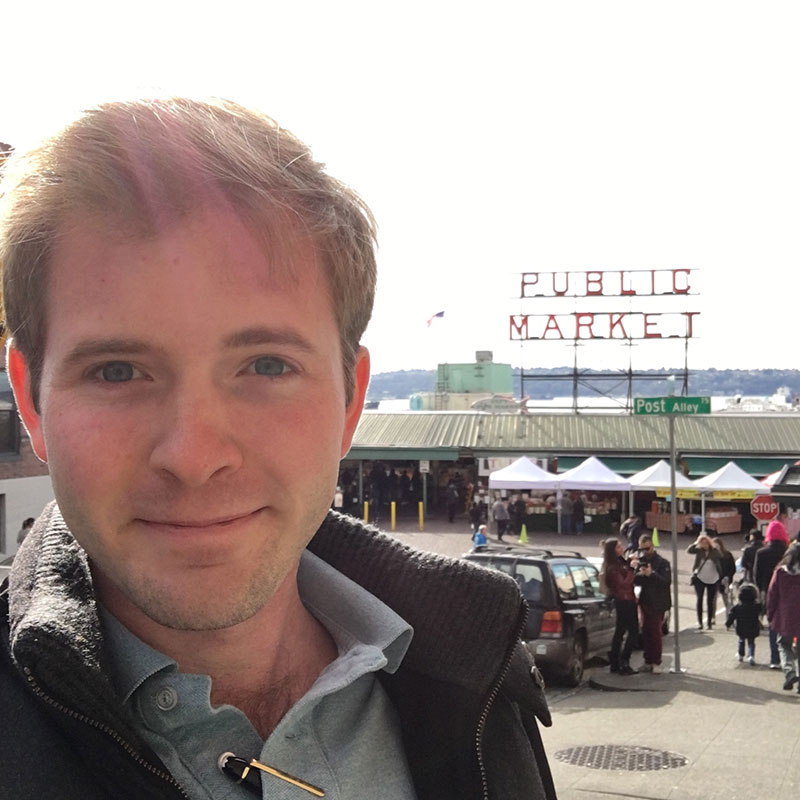 If I were to explain my inspiration for starting Revolution Watch Company, I would have to cite both my love for the authentic soul that vintage watches have on the wrist, and the respect I have for contemporary dive watches that have been built with such precision to survive every day life, above and below the waves. Throughout the creation of the Revolution Diver, I was driven by the vision to create a modern, reliable dive watch with vintage inspired aesthetics; something which one can appreciate day to day that also gives a nod to the past.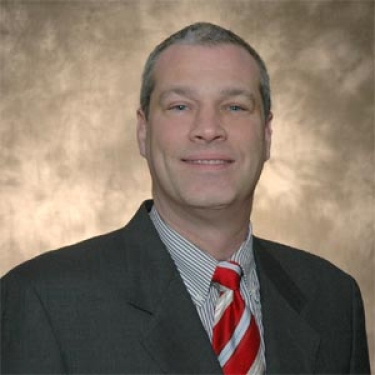 In my twenties I purchased a couple of Rolex watches, which served me fine for many years, and then, in my 40's, I got bit by the bug again. This time, I wanted watches that didn't advertise wealth, but were of the very highest quality.
Then, I was introduced to Preston Turk who had the original Revolution "Diver" design inked. With that design, we aimed to deliver the very highest quality we could from all aspects, inside and out, without breaking the bank.
In the Revolution "Diver", we created a real heirloom watch, one that can be handed down for generations.
Follow the button below to reserve your very own Revolution Diver: